We cover all of your rental home's day-to-day management needs
Learn what sets us apart.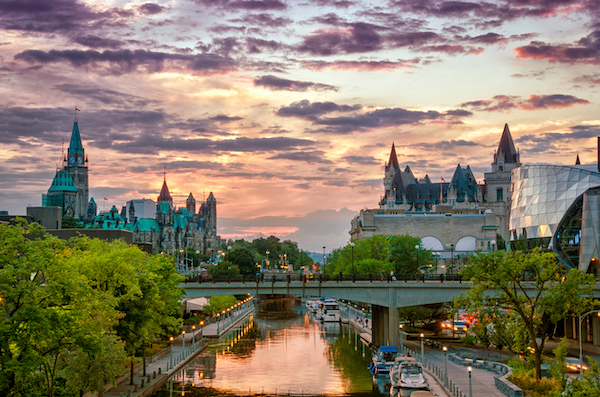 01.

We Provide Unbeatable Service & Stay Connected
When you have concerns about the health of your rental portfolio, you shouldn't have to jump through hoops to get answers. We are easy to reach and do our best to answer phone calls and emails promptly, providing unbeatable peace of mind.
02.

Our Offices Run On Powerful Modern Technology
Some property managers are stuck using technology from the last century. At Peartree, we do things differently. Our online account system and digital listings make it easy for tenants & clients alike to interact with our team.
03.

Honesty and Integrity are Important to Us
Our goal is to continually earn your trust. We never use hidden fees or surprise costs to hit you where you hurts, and we're committed to always providing straightforward support. We want to help you succeed and honesty forms the core of our management approach.
04.

No Other Team Can Match Our Experience
When it comes to residential rentals in Ottawa, you won't find another property management team with our proven track record. We know the market well and we go the extra mile time and time again to ensure our clients achieve their financial benchmarks.
Ottawa's Local
Property Management
Specialists
When it comes to local properties, we know what we're doing.
If you own a rental home in Ottawa or the surrounding area, you know how important it is to find a partner who will help you get real results. At Peartree Group Property Management, we are determined to provide the best possible service for our clients across the metro area. From property marketing to tenant screening, maintenance coordination, and accounting support, we cover all of your needs and help you consistently clear a healthy profit. Learn more by scheduling a free rental consultation today.